Your roof is one of the most important elements in your life. It keeps you dry.. it keeps you warm... and it keeps you safe. A leaky roof will cause damage to your home. The roof leak could be at your chimney, counter flashing, skylight or siding. Our roof estimators have over twenty years of experience of determining the source of the roof leak and we know how to repair your roof right, the first time.
We work with all the major insurance companies to provide emergency protection and provide all of the paperwork to handle your insurance claim for the roof damage.
We have over 98 years experience
in the roofing industry.
We specialize in roof repairs and new roofs; we have completed many different roof restorations including single-family homes and historic restorations. We repair asphalt shingle roofs, tile roofs, slate roofs, metal roofs, flat roofs, gutters, downspouts, siding and trim. We perform chimney and masonry repairs. We locate those hard to find roof leaks.
We base our professionalism on the principles of honesty, integrity, quality workmanship, and customer service.
You will be pleased with our courteous staff, timely installations, and follow-up service we will provide to you. We are dedicated to customer satisfaction and we accomplish this by combining state-of-the-art products and up-to-date installation techniques with quality workmanship and reasonable pricing. We are dedicated to excellence and highest standards in the roofing industry.
Our company is fully licensed and insured for liability and workers' compensation.
Contact us today for a free roof evaluation. Our consultants are available 7 days a week for your convenience. We provide emergency repairs.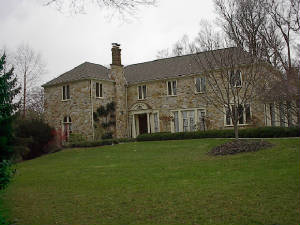 CertainTeed Grand Manor Super Shangle Roof Restoration Villanova Pa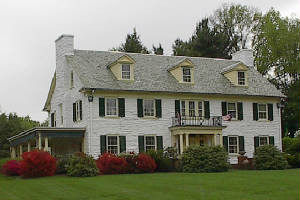 Slate Roof Restoration Wayne Pa